Double acting hydraulic cylinder
Double acting hydraulic cylinder
double acting hydraulic cylinder
double piston hydraulic cylinder
Agriculture ATV Snow Plow Plunger Hydraulic Cylinder

YISHUI ZHONGXIN MACHINERY CO,.LD, 20 years manufactury specialized in design, R & D and manufacturing of hydraulic machinery products etc.
We are a professional hydrauli cylinder manufacturer that designs and manufactures Custom Hydraulic Cylinders used in a variety of applications. We believe that our expertise in specialized cylinders, coupled with our highly advanced equipments, enables us to provide you with superior transmission solutions.
This hydraulic cylinder is our typcial style,it included standard and Non standard ,also it included pins.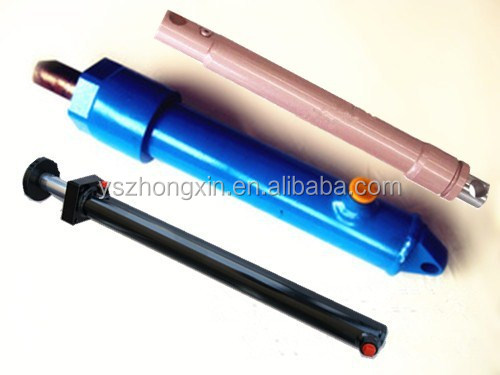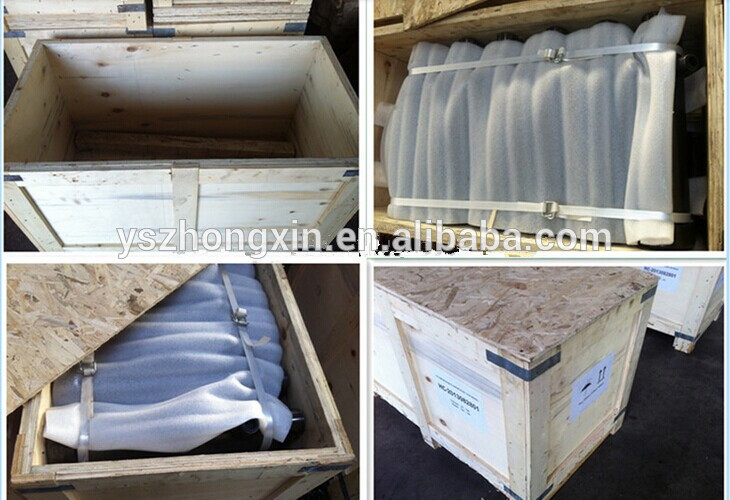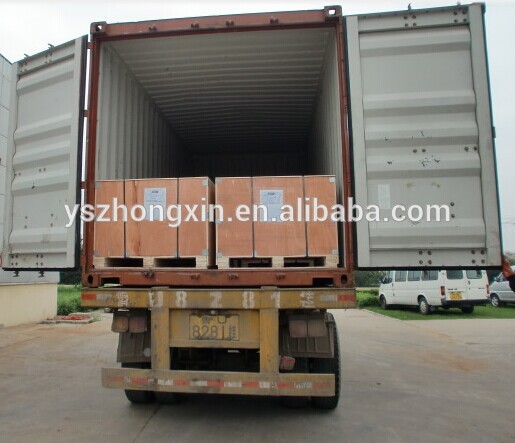 Production Description
1)working pressure:2500 psi
2)Bore: 1 1/2" to 2"
3)stroke :4",6",8",10",12",16"
4) single- acting hydraulic cylinder
5) ports" NPT 1/4"
6) used for snow plow applications
7) testing: 100% oil testing before shipping
8) Replacement:Fisher,Meyer,Western,Monarch,Artic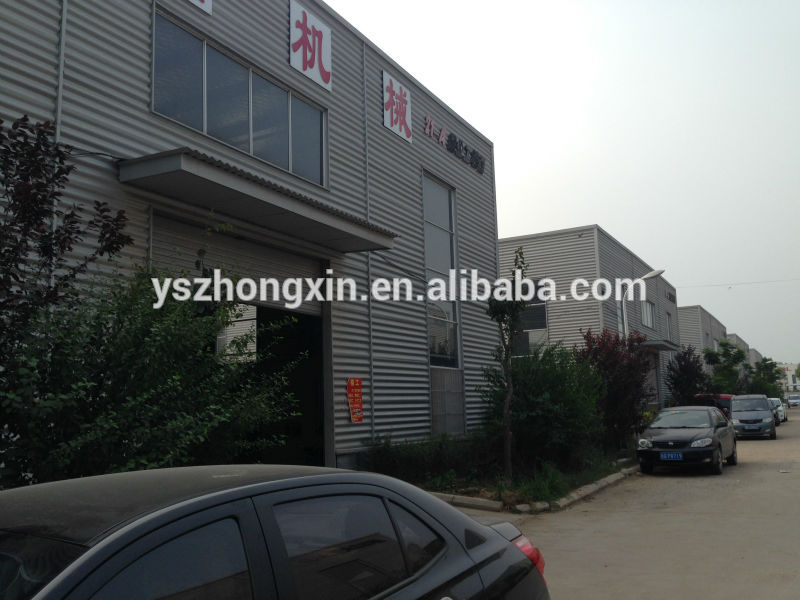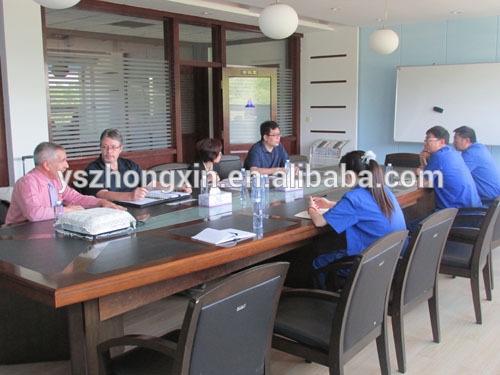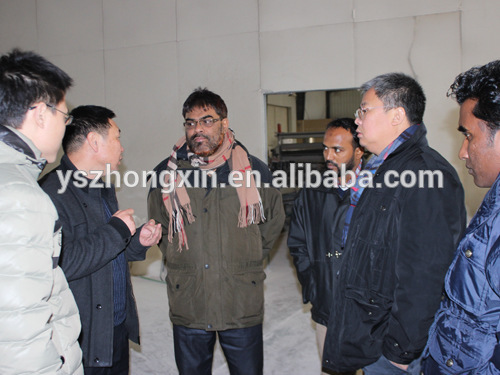 CONTACT INFO
YISHUI ZHONGXIN MACHINERY CO,.LD
A10-A12 XICHENG INDUSTRIAL ZONE
YISHUI COUNTY,LINYI CITY,SHANDONG ,CHINA